Global Ghost Solutions™ introduces the Premium Membership.

Become now a recurring Client of Global Ghost Solutions™ subscribing a Premium Membership, and enjoy our services in an higher way.
Take advantage you too of the most reliable European Company of investigation devices rental, debt recovery information and non-public checks. Enjoy our network for your Business and elevate your experience, saving a lot of money too.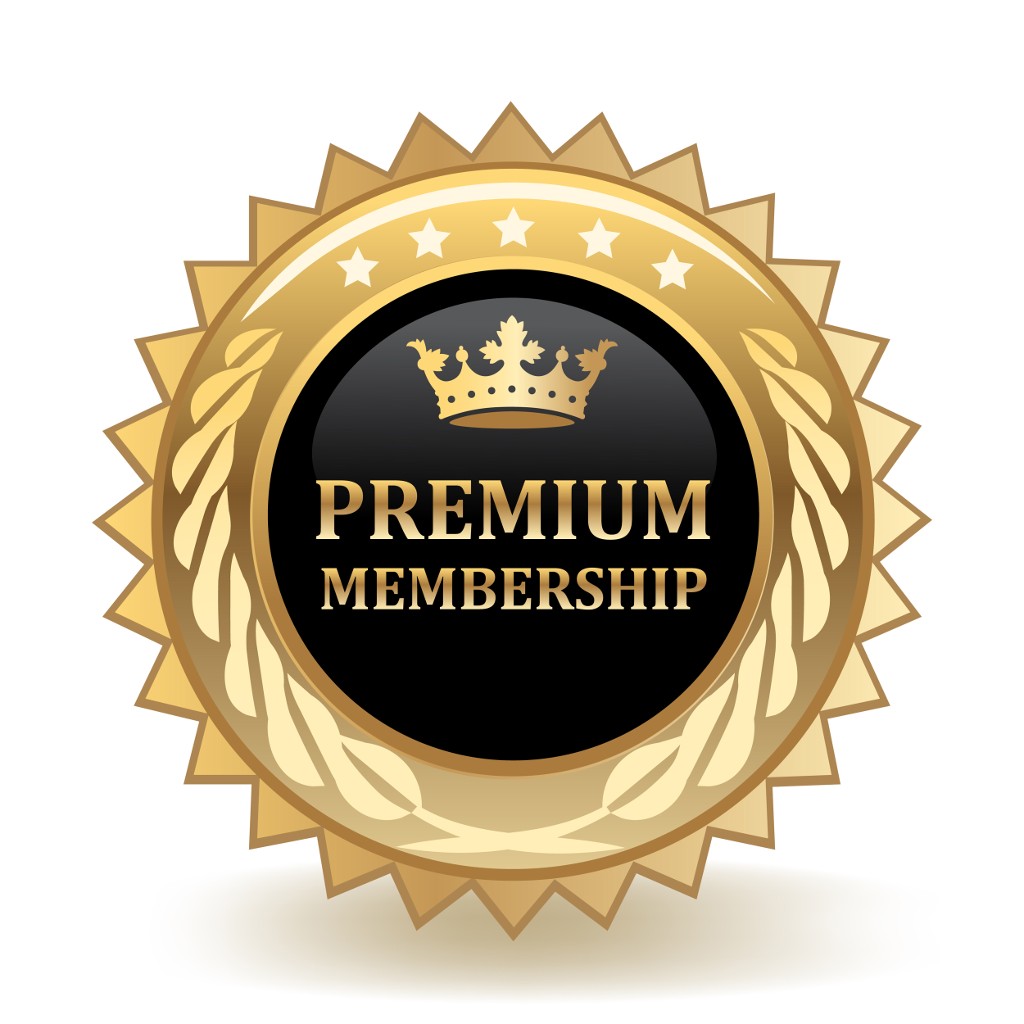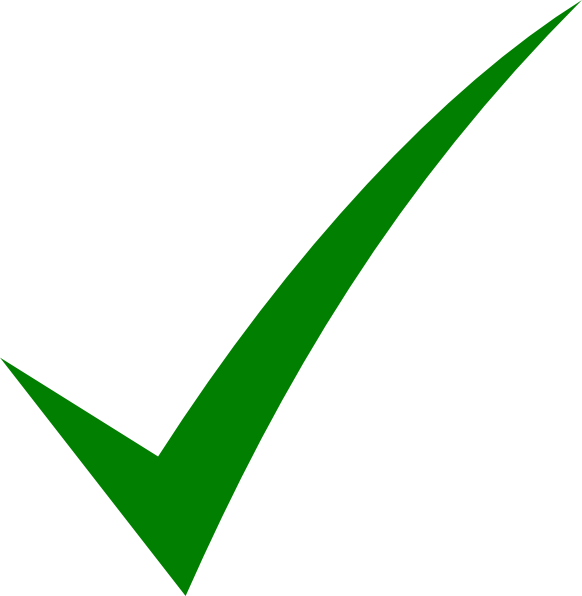 Reliable and long-life Company;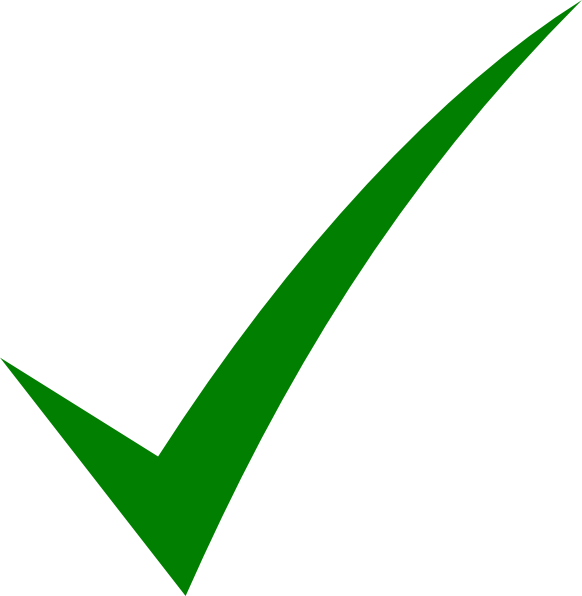 Single unique Company wisely widespread (no franchising, etc.);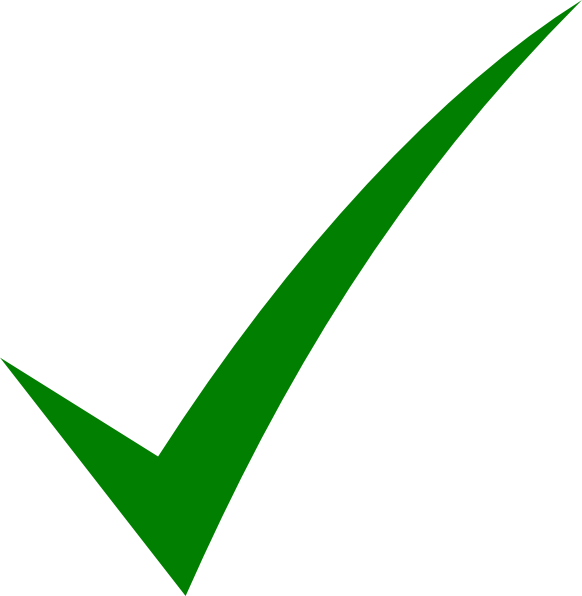 Always fresh information made for you. No archive information;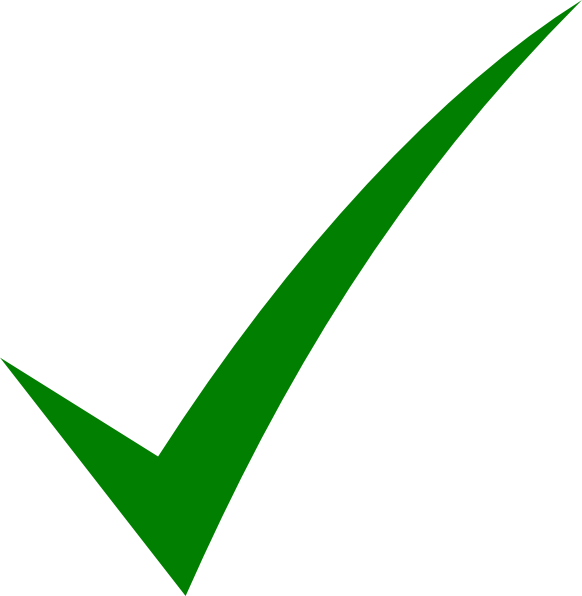 One supplier for all your needs, from Afghanistan to Zimbabwe;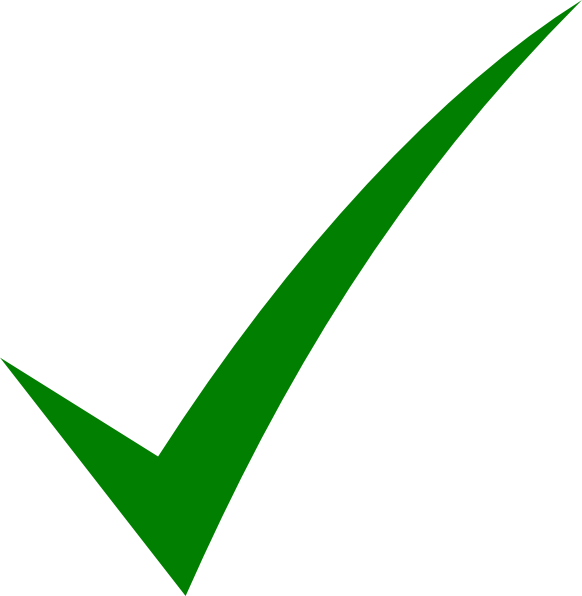 Always prompt assistance: replies within 48h;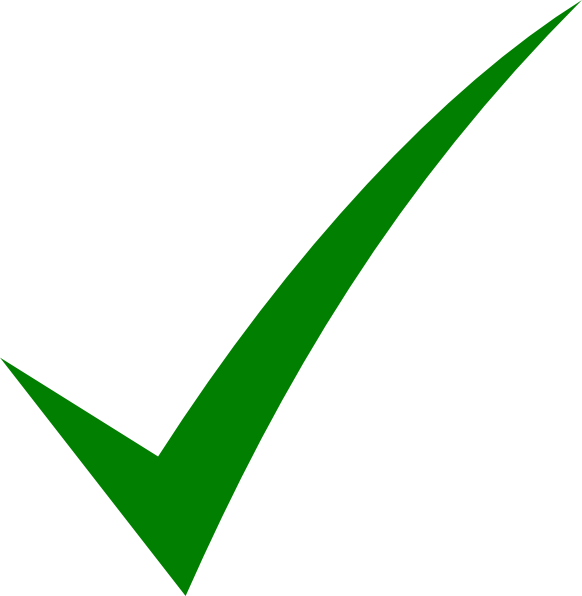 15% DISCOUNT on all price list;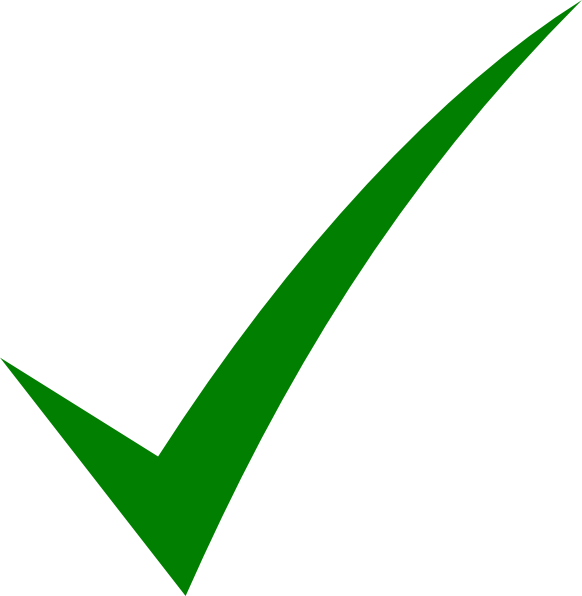 € 50.00 Coupon to try services offered by our Partner GEKO Ltd. **
ALL THESE FEATURES FOR JUST € 495.00* /year
*VAT not included.
** Vadil for trying "National inspections" service only.
If you have any question please feel free to contact us; otherwise don't miss this great opportunity and

Subscribe now!